The photographs in this post are all originals. If they are useful,
feel free to use them
, but please
reference them properly, preferably with a link back to this site
! They were taken in March 2010.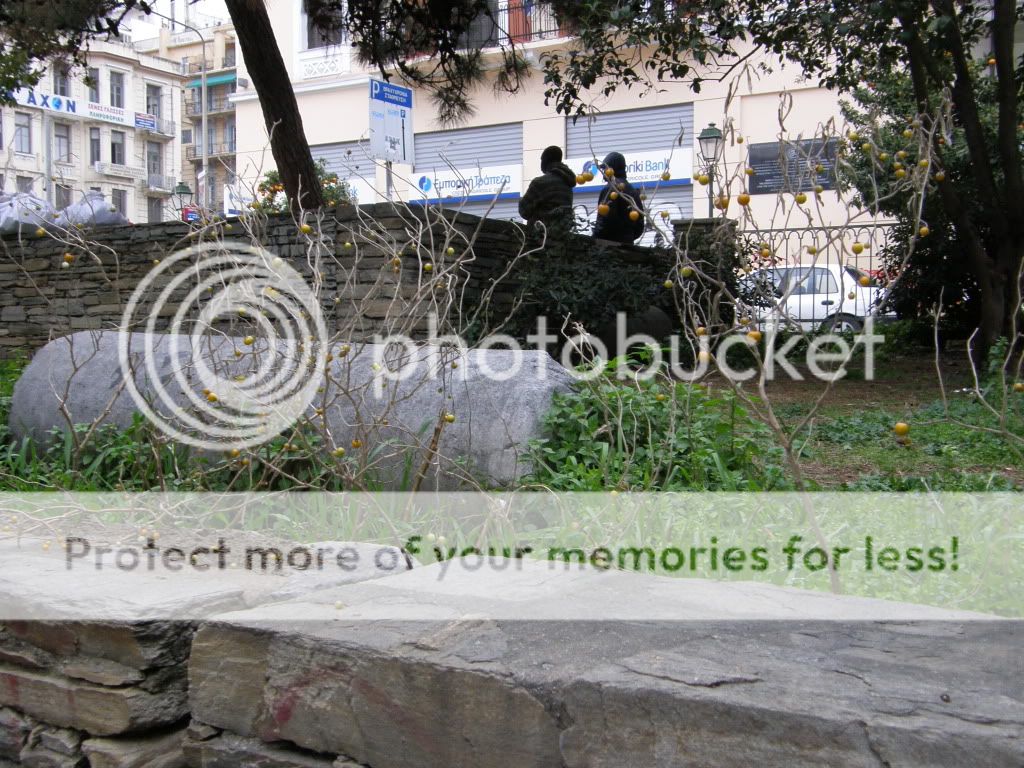 Monument to Pontiac Greeks
,
opposite Saint Sophia Church.
Monument to the "Defenders of Hellenism in the Pontus"